Guess which holiday is right around the corner?! That's right, it's Mother's Day. A day where we love and cherish the motherly figures in our lives and try our best to pick out gifts that impress them and show how much we love them. Well…that is NOT always the easiest task, right? I mean, I figure if your mom is anything like my mom she buys everything that she likes for herself. Seriously mom? Help a girl out by leaving a gift idea or two for me please. 🙂
So, to help out you awesome peeps I have made a list of some nice Mother's Day gift ideas for you to consider! Some are a bit pricey (but on sale), and some are much more comfortable prices. I like to give y'all some variety! Keep in mind the items that are on sale have a more limited quantity than regular priced items. Alrighty, let's dive right in!
Cove Street Airel
Price: $478.00   $244.00
Okay, so I just happened to run across this bag when I was on the sale page. I like this bag because it is a classic. A classic shape, style, and color that will never go out of style! Perfect for work or when there are a few extra items to carry for the day.
Cameron Street Large Lane
Price: $278.00  $195.00
I LOVE the shape of this bag! It is a perfect choice to bring to work, for a lunch out with the girls, or a night out on the town. I don't know your mom, but I assume that one of those occasions will translate with her. Plus, this light misty mint color pairs well with dark or light tones, as well as bright colors. Very versatile!
Pretty As A Picture
Price: $15.95
This is for the bath loving mom. A woman very near and dear to my own heart based on how often I take a bath…which is probably more often than I should… Anyway, LUSH products are always colorful and fun, and they smell AMAZING! This set contains one Sakura bath bomb and one Purple Drain bubble bar. Such a yummy balance!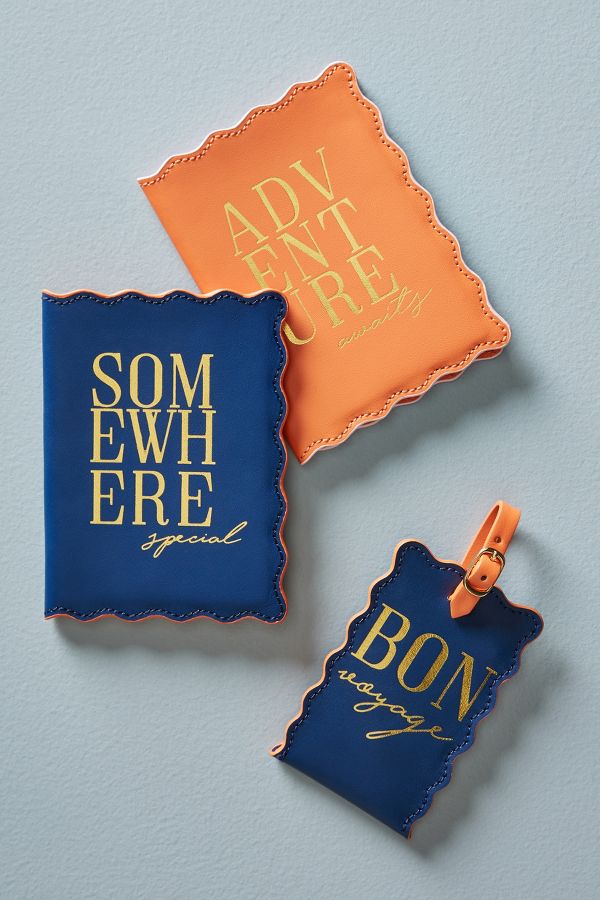 Roya Passport Holder
Price: $26.00
For the mom who likes to travel, but wants to do it in style. Choose between the navy color with gold writing (my personal favorite) and the coral with gold writing. Both are fun options and are sure to be a hit. A simple gift given alone, so maybe throw in some future travel plans with it? Just a thought!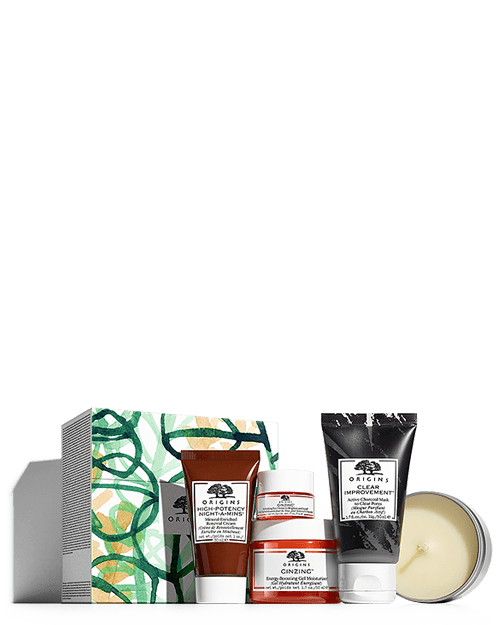 Renew & Energize
Price: $48.00
This gift set is for the mom who loves taking care of her skin. I have personally used all of these items and they are great! They leave your skin moisturized, but not oily.
Also, I have this Balancing Tonic that I really enjoy and recommend. The price is $23.00. It will seem shiny on the skin immediately after you wash your face and apply it, but that disappears rather quickly. It adds a wonderful clarity to the skin that really makes you glow, so your mom might also enjoy it!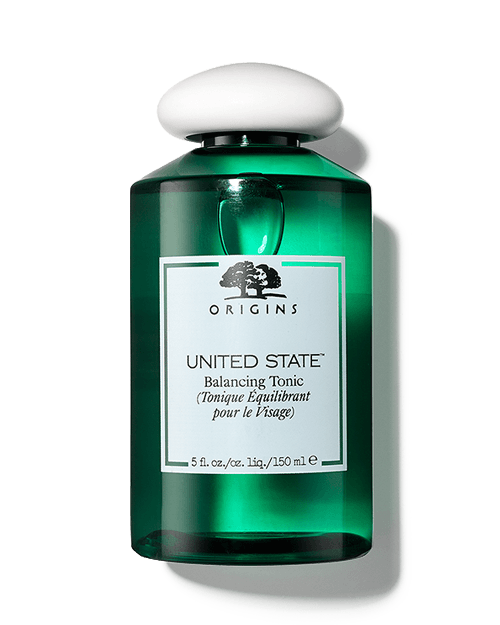 I hope that these items are either what you had in mind for your mother or sparked some ideas of gifts for her! Let me know if you hear of any other sweet deals that mom's out there might enjoy.